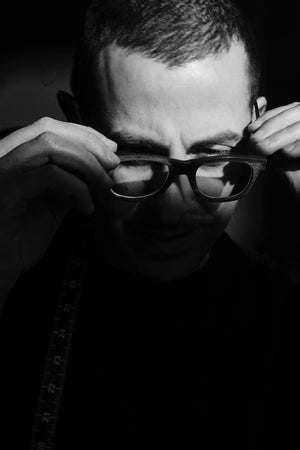 Welcome to Sydney's
Inspired by a passion for design and objects that enrich our lives, Sydney's is a fully realized aesthetic that includes bespoke suiting, work wear, lounge wear, casual separates, accessories and footwear.
An institution in Toronto's menswear industry since 2005, Sydney Mamane, the 'Sydney of Sydney's' has established a reputation for excellence in quality and service from end-to-end.
Our focus has always been to offer high quality products made in-house or by independent, local and international artists and craftspeople alongside an exceptional shopping experience. 
Our mission is to create an inclusive space to empower people and communities and offer holistic selection of garments, services and homeware, for all genders.
Photo Credits: Norman Wong
Toronto's premier independent menswear boutique shop. Locally designed and developed menswear.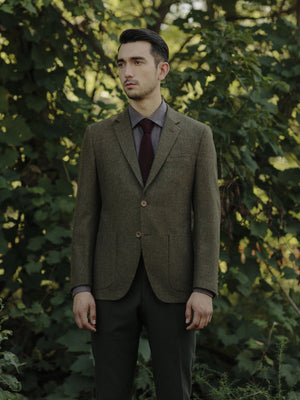 THE MODERN GROOM
DRESSING GROOMS THE SYDNEY'S WAY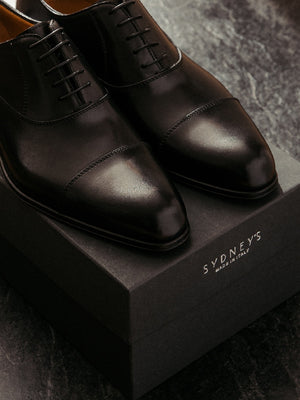 ONE STOP SHOP
DRESSING YOU FROM HEAD TO TOE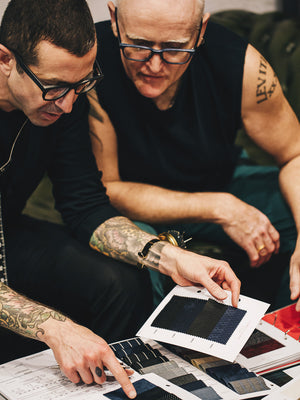 BESPOKE 101
WHAT IS CONTEMPORARY BESPOKE?