Alterations & Films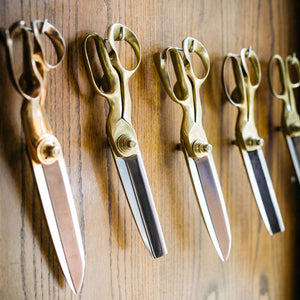 ALTERATIONS
We provide alterations on all of the garments purchased at Sydney's.
We offer alteration services* on outside garments for alterations. Please feel free to bring your garment(s) into the shop for assessment.
* Please note, at this time, this service is temporarily on hold due to the high demand for alterations. Please check back soon.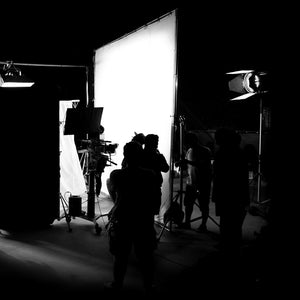 FILM SERVICES
We also accept Union (IATSE) film and television work. Working with Sydney directly, we can help productions with styling or altering garments both purchased at Sydney's or elsewhere.
Please contact us for any Film inquiries.